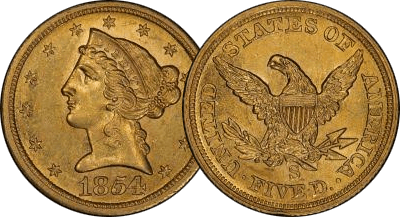 COIN AUCTION?
Get Cash Today 

Why wait up to 90 days to get your money from auction?  American Coins & Gold provides cash payouts on the spot at Freehold Mall, NJ.  Get your free appraisal today!
Why wait months for a coin auction and then have to wait another 45 days to get your money when you can get paid instantly at American Coins & Gold. We have 6 locations in New Jersey, New York and Connecticut open 7-days a week and are available by phone, text, email and in person. We pay cash on the spot after we come to a the highest price for your coins.
Take the uncertainty that coin auctions often bring and contact us for a free, no-obligation appraisal of your gold and silver coins today. We appraise and buy all types of gold coins – foreign and domestic – whether the coins are in a necklace, sealed plastic case, or have been sitting around in a safety deposit box.
We offer the highest prices for your coins and are looking to buy single coins all the way up to rare collections. Leave the auctions behind and get cash from one at one of our authorized locations, you have nothing to lose. Serving the coin industry for over 20 years!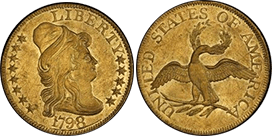 1798 $5 gold draped bust small eagle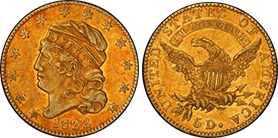 1822 $5 gold capped bust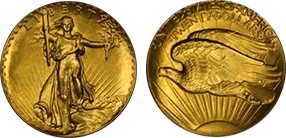 1907 EX High Relief $20 saint-Gaudens gold pieces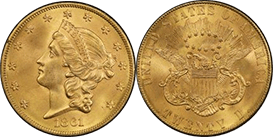 1861 paquet $20 liberty gold piece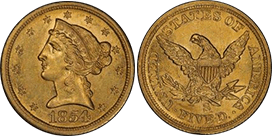 1854 S $5 gold liberty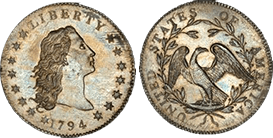 1794 $1 flowing hair dollar proof SP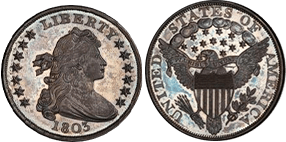 1803 Proof draped bust dollar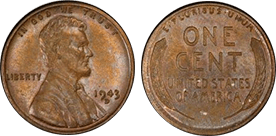 1943 D copper 1 Cent Lincoln cent wheat reverse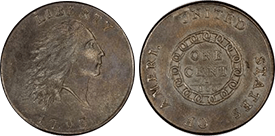 1793 flowing hair chain 1 cent silver Ameri variety s-1 SP BN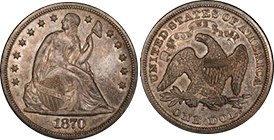 1870 $1 liberty seated silver dollar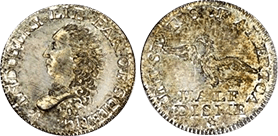 1792 half disme silver Proof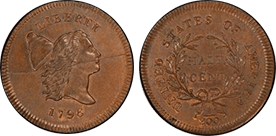 1796 liberty cap right half cent No pole RB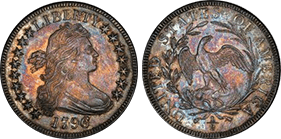 1796 25c draped bust quarters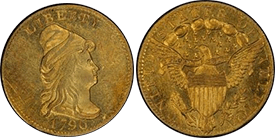 1796 $2.5 gold no star draped bust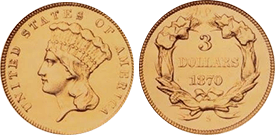 1870 s $3 gold Indian princess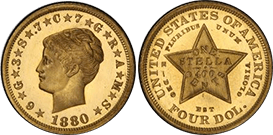 1880 $4 gold Stella proof coiled hair
SELL YOUR PRECIOUS METALS
FOR CASH TODAY
We have been turning your unused, unwanted or broken gold in to fast cash and have been doing so successfully, with over twenty years experience in the industry.
FREE APPRAISAL
STEP ONE: FILL OUT THE FORM BELOW
SIX CONVENIENT STORES
FIVE STAR-RATED
Freehold Mall
(1st floor, next door Ruby Tuesday)

 HOURS:
MONDAY
10:00 AM – 9:00 PM
TUESDAY
10:00 AM – 9:00 PM
WEDNESDAY
10:00 AM – 9:00 PM
 THURSDAY
10:00 AM – 9:00 PM
 FRIDAY
10:00 AM – 9:00 PM
 SATURDAY
10:00 AM – 9:00 PM
 SUNDAY
11:00 AM – 6:00 PM