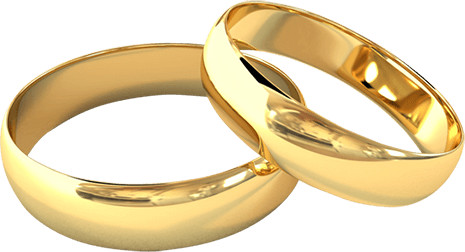 Sell Gold Jewelry
RECEIVE CASH PAYOUTS
We pay out cash for your gold jewelry in any condition in Freehold Mall, NJ open 7 days a week.  Get your free appraisal today!

Gold Watches

Gold Cuff Links

Gold Pendants

Gold Bar & Coin
(Bezels)

Gold Pendant Chains

Gold Necklaces

Gold Earrings

Gold Bracelets

Gold Rings

Gold Money Clips
SELL YOUR PRECIOUS METALS
FOR CASH TODAY
We have been turning your unused, unwanted or broken gold in to fast cash and have been doing so successfully, with over twenty years experience in the industry.
FREE APPRAISAL
STEP ONE: FILL OUT THE FORM BELOW
SIX CONVENIENT STORES
FIVE STAR-RATED
Freehold Mall
(1st floor, next door Ruby Tuesday)

 HOURS:
MONDAY
10:00 AM – 9:00 PM
TUESDAY
10:00 AM – 9:00 PM
WEDNESDAY
10:00 AM – 9:00 PM
 THURSDAY
10:00 AM – 9:00 PM
 FRIDAY
10:00 AM – 9:00 PM
 SATURDAY
10:00 AM – 9:00 PM
 SUNDAY
11:00 AM – 6:00 PM